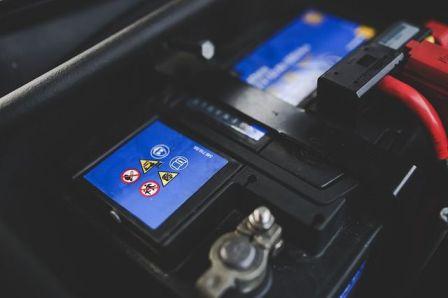 Jump Start Service
Jump start service – Getting stuck with a vehicle that won't start is among the challenges car owners face from time to time. While there are several issues that can cause this problem, one of the most common is a drained or dead battery. Every time your vehicle battery runs out of charge, you will find it rather hard to get it started. It is important to note that when your vehicle is unable to start due to a discharged battery, you do not necessarily need to have it towed. A jump start can usually work the trick quite well. Doral Towing is a proud provider of expert vehicle jump start service. With our professional services, you will be able to have your vehicle up and running in just a short period of time.
Car battery discharge typically happens without warning. It may be as a result of forgetting to turn off your lights or just having a worn-out battery. Being prepared for such situations is therefore not easy as they can arise at literally any time. With the jump start service and battery charging services of Doral Towing, however, this is nothing to worry about. Our services have been tailored specifically to help you out of such unfortunate situations.
Jump Start Doral
We take pride in our team of car experts who are not only well trained but experienced to carry out vehicle jump start as well. We dispatch the team as soon as we get your call to minimize the wait time and limit the inconvenience. They will arrive at your location fully equipped with batteries and cables to get your car going in no time. Our team's vast experience in the field puts them in the best position to deliver a swift and efficient car jump start.
Besides the vehicle jump start, Doral Towing also provides some rather remarkable car battery recharge services. We have a full range of efficient battery recharging equipment that will definitely get your battery fully charged fast.
Total client satisfaction is among our top priorities here at Doral Towing. We are committed to the delivery of exceptional services. To achieve this, we have designed our services to meet the unique needs of our clients. We cover a diverse range of vehicles in the recharge and jump start service we provide. We also charge competitive rates to make our services affordable to the client. The emergency services we offer are also there to ensure that you get services whenever you need them.
Get in touch with us today to have your car jump start or to get car battery recharge services.