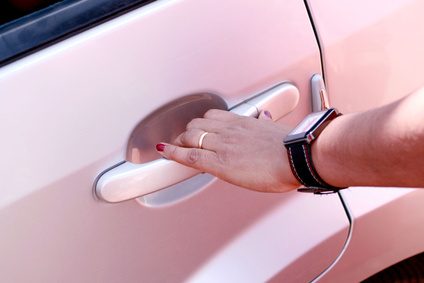 Unlock Car Service
Unlock Car Service – Locking yourself out of a car is a hassle that almost every car owner can relate to. Whether you accidentally lock your keys in the car, trunk or just plainly lost it, the experience is usually annoying, and you will be left looking for the fastest way to regain access into your vehicle. For the best unlock car service, Doral Towing is definitely the company to turn to. We offer a full range of unlock car services that are sure to solve your every lockout need.
Doral Towing has designed its unlock car services to minimize the client's wait time significantly. We take pride in our swift response times that will help you get access back into your vehicle within the shortest period of time. Our skilled and professional team of car locksmiths will be dispatched to your location as soon as we receive your call. They come prepared for anything with tow trucks fully equipped with tools and equipment required to unlock your vehicle.
Unlock Car Doral
Our locksmiths have been appropriately trained and are skilled at handling all kinds of lockout issues. Their unrivaled finesse and precision will ensure that your lock is hardly damaged during the delivery of services. Variety is another noteworthy aspect of our unlock car services. Whether you are stuck with an SUV, van, or truck, Doral Towing has certainly got a solution for the issue.
In as much as we have an unwavering commitment to delivering impeccable car locksmith services, we also strive to keep the range of services as affordable as possible. We offer our services at competitive rates to reduce the costs on clients.
Car lockouts can happen at any time of the day or night. This is a fact that Doral Towing completely understands and considers in the provision of its services. To cater to your needs whenever they occur, we provide round-the-clock unlock services. You, therefore, need not worry about finding the right unlock car services regardless of the time of the incident. Whenever you call for our services, we will always have a team ready to respond to your call and help you back into the vehicle. Our experts know every route in the Doral region and will certainly get to your location within very short periods.
Doral Towing is a customer-oriented company that strives to completely satisfy the needs of every client. Our friendly team will take you through the entire process, offering brilliant solutions along the way. Call us today for fast and competent unlock car services.